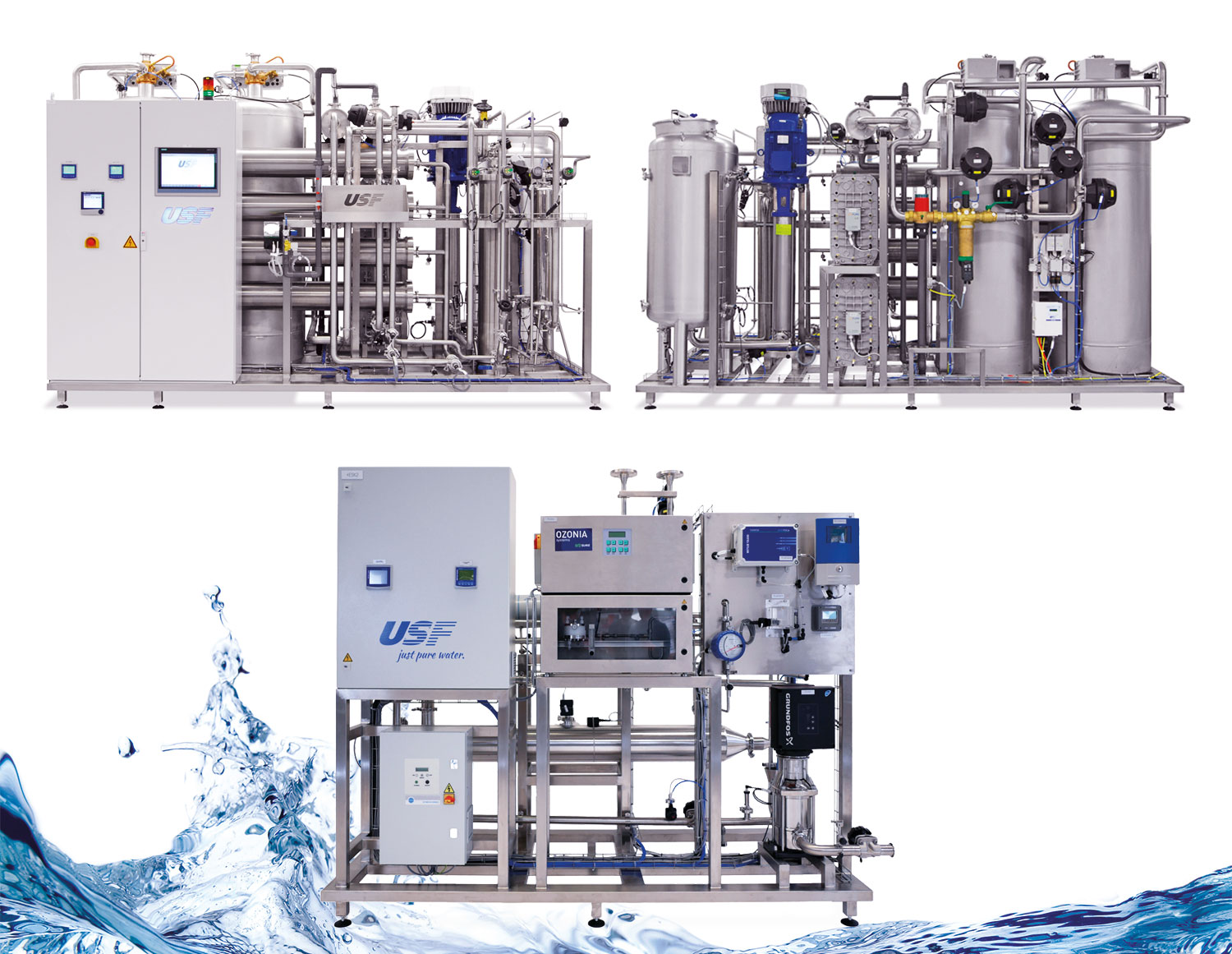 The project includes the Purified Water unit UltiMATE 1000 NHW with a production rate for 1 m³/h, a 13 m³ stainless steel storage tank and the distribution unit RingMATE 1C-HW. The softener station BioSOFT MW is executed in multi-way operation and is quality controlled
– Vacuum constriction devices buy cialis The pattern of tissue distribution with drug-derived radioactivity in rat is that expected for a lipophilic weak base, with radioactivity detectable in most tissues shortly (0.1 hours) after dosing at concentrations generally higher than those in blood..
. The softener unit is equipped with the unique hardness monitor SofTEC by USF, which doesn't need any consumables like titration liquids
. The pre-treatment BioSOFT and the UltiMATE system are fully-automatic chemically sanitizable.
The distribution skid RingMATE includes a double-pump station for full redundancy, an UV unit for bacteria control, also a DTS heat-exchanger for cooling/heating and an on-line TOC meter
Anxiety disordersintercourse? cialis.
. The RingMATE unit will be fully-automatic hot-water sanitized.
The delivery is scheduled for October 2019.