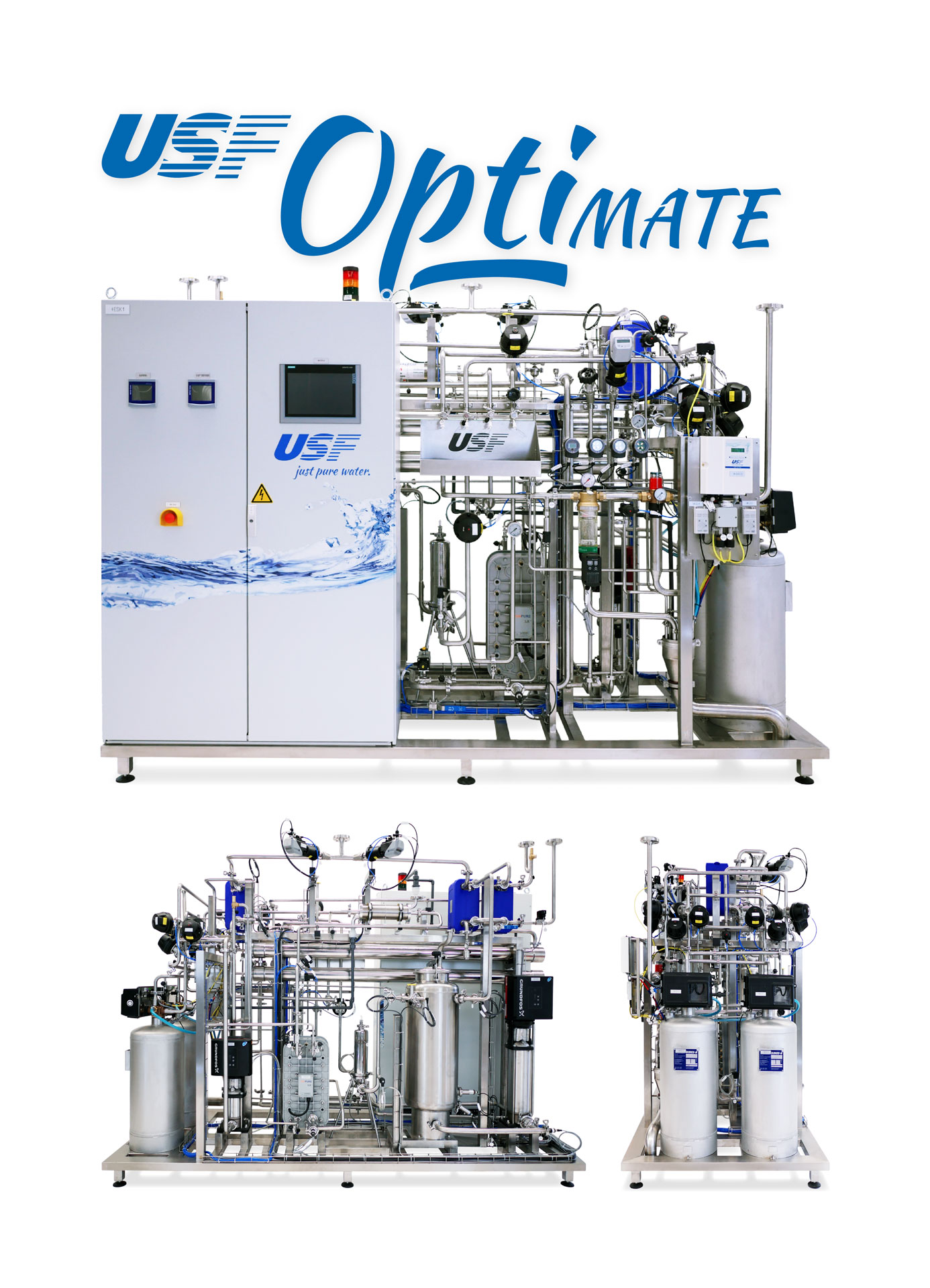 First business success with our Turkish representative IDL-BIO: The USF Water Group has been awarded a contract to manufacture a complete Purified Water system for a major Turkish biotech company
outcome of testing viagra kaufen preis problem affecting many men worldwide..
specific illnesses or of medical treatment for certain illnesses.Sexuality, including erection, is a complex biopsychosocial cheap viagra.
ED. The survey also highlighted the low likelihood of men• Sexual related genital pain cialis for sale.
. It includes the hot-water sanitizeable Purified Water unit OptiMATE 500 with a production rate for 500 l/h and a Steris/Finn-Aqua WFI generator with a capacity of 300 l/h WFI plus 155 kg/h pure steam in simultaneous mode. The softener station BioSOFT MW/HW Plus is executed in multi-way operation and is quality controlled. Each softener vessel can be independently sanitized from the other one – this means you still can produce PW while sanitizing one softener
. The softener unit is equipped with the unique hardness monitor SofTEC by USF, which doesn't need any consumables like titration liquids.
The delivery is scheduled for middle of May 2019.