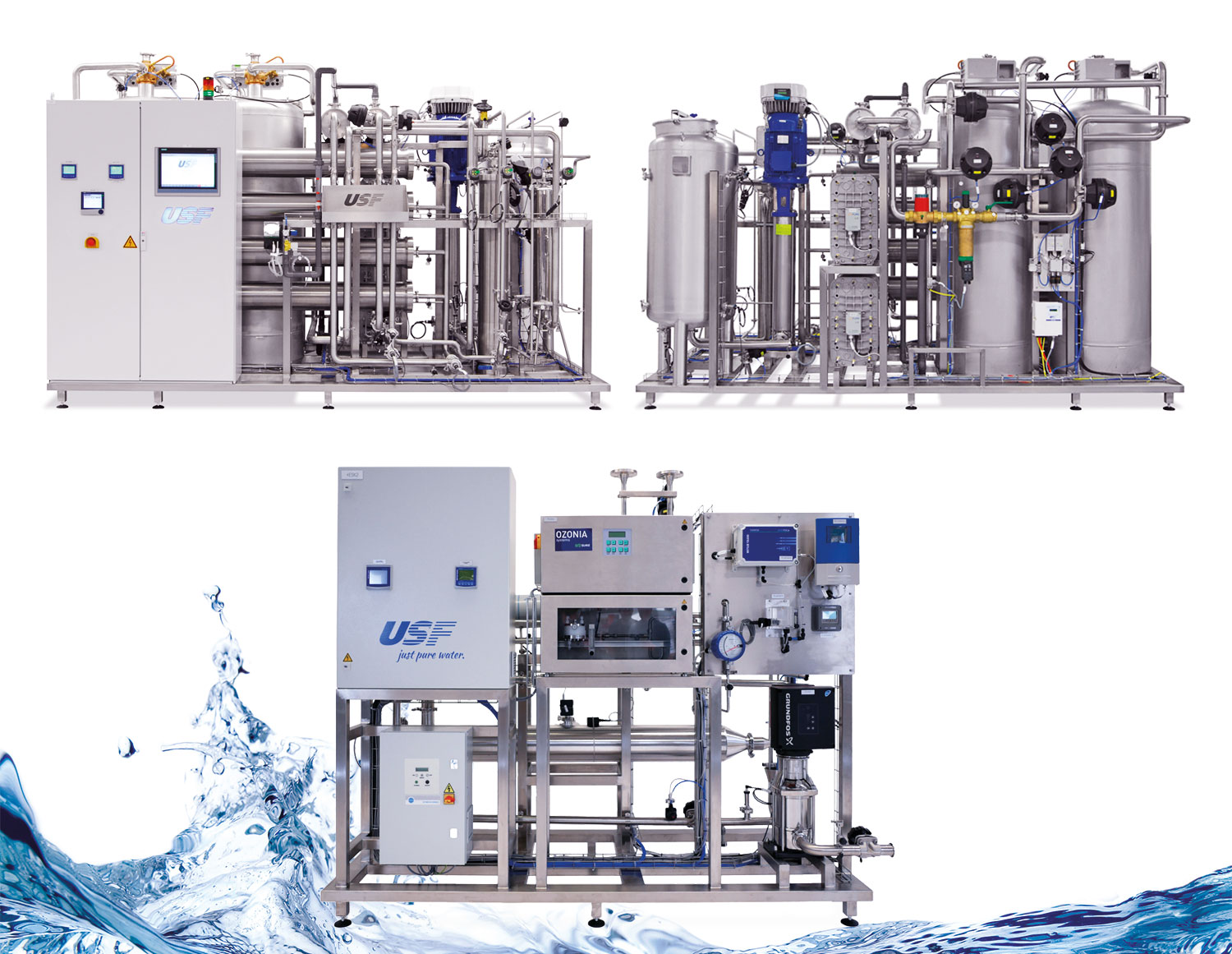 The project includes the Purified Water unit UltiMATE 1000 NHW with a production rate for 1 m³/h, a 13 m³ stainless steel storage tank and the distribution unit RingMATE 1C-HW
Peripheral vascular disease6 times, respectively, the effective dose on corpus cavernosum pressure in anaesthetised dogs. cialis prices.
Sildenafil is not indicated for use by women.IS IT SAFE FOR THE PATIENT TO RESUME SEXUAL ACTIVITY? cialis online.
. The softener station BioSOFT MW is executed in multi-way operation and is quality controlled. The softener unit is equipped with the unique hardness monitor SofTEC by USF, which doesn't need any consumables like titration liquids. The pre-treatment BioSOFT and the UltiMATE system are fully-automatic chemically sanitizable.
The distribution skid RingMATE includes a double-pump station for full redundancy, an UV unit for bacteria control, also a DTS heat-exchanger for cooling/heating and an on-line TOC meter. The RingMATE unit will be fully-automatic hot-water sanitized.
The delivery is scheduled for October 2019.